Because we are a family, because we have responsibilities,
because we want to play a part in change.
PEOPLE AND THE ENVIRONMENT ARE OUR FUTURE
At Bianchi, we design more than breaks, we also design the future. We see it as more respectful of the environment, more efficient and safer, more attentive to the needs of local communities and to personal well-being. Our programme of sustainable transition will now help us move towards this goal.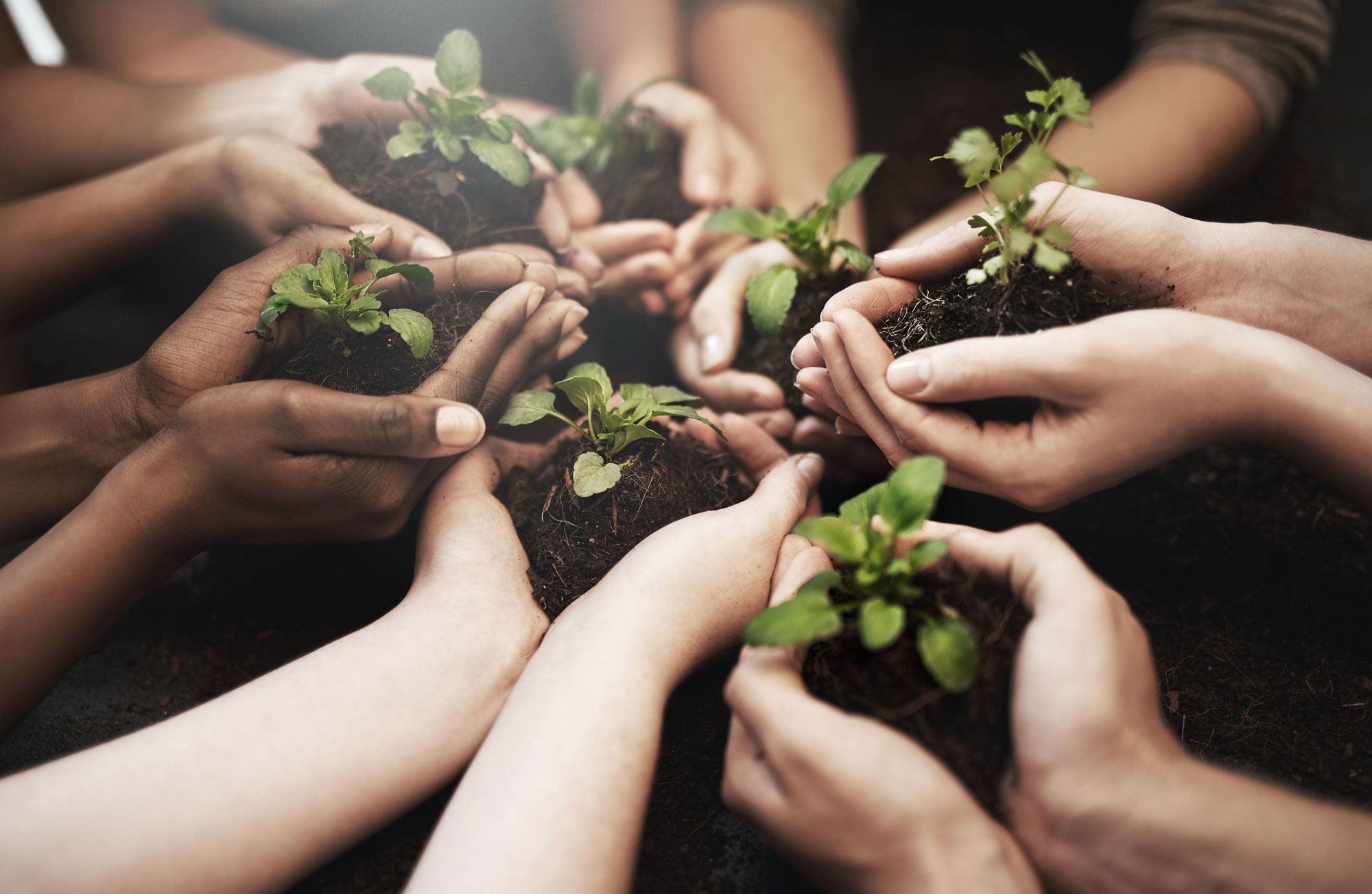 OUR MANIFESTO
Bianchi is a multinational company with the HEART of a family business. A FAMILY made up of people who work TOGETHER, sharing a culture of reciprocal respect and GROWTH. A family that extends beyond the company itself, creating a rich COMMUNITY in which all the stakeholders (clients, suppliers, shareholders, employees, etc.) play an active role in a shared process of creating economic, social and environmental VALUE.
Together, we have built a GLOBAL organisation that is true to its LOCAL roots, spreading our passion for the Italian-style "break" worldwide. Our entrepreneurial mentality guides us with INNOVATION and SUSTAINABILITY in order to foster a future that is full of OPPORTUNITY for generations to come and for all the players INVOLVED with our organisation, with whom we create our solutions.
We believe that sustainability comes from within. This is why, from our position at the beginning of the value chain, we want to make ETHICALLY RESPONSIBLE decisions that can have a tangible IMPACT for all the stakeholders involved in the lifecycle of our products. We seek continuous improvement through design that is SUSTAINABLE (from a social, environmental and economic point of view) and that is reflected in every company process, and every service and solution that we offer. All of this while guaranteeing the best possible QUALITY in our products, as this also provides the foundation of our commitment for a sustainable future.
We design your sustainable break, the one you need, the one our future generations will benefit from.
SUSTAINABLE TRANSITION
OUR PROGRAMME FOR SUSTAINABLE TRANSITION REPRESENTS THE PATH THAT WE HAVE DECIDED TO TAKE IN ORDER TO REACH THE SUSTAINABILITY GOALS THAT WE WANT TO ACHIEVE OVER THE YEARS TO COME, THROUGH A PROGRAMME OF CONCRETE INITIATIVES AND ACTIONS.
ENVIRONMENTAL
SUSTAINABILITY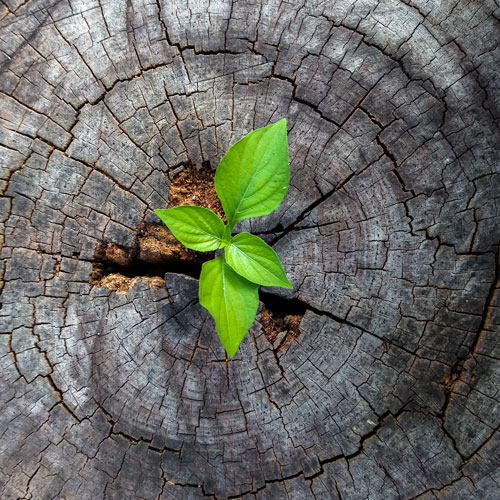 CIRCULAR ECONOMY
Use of ecologically sustainable packaging
Participation in the CONFIDA RiVending project
Circular economy regarding waste materials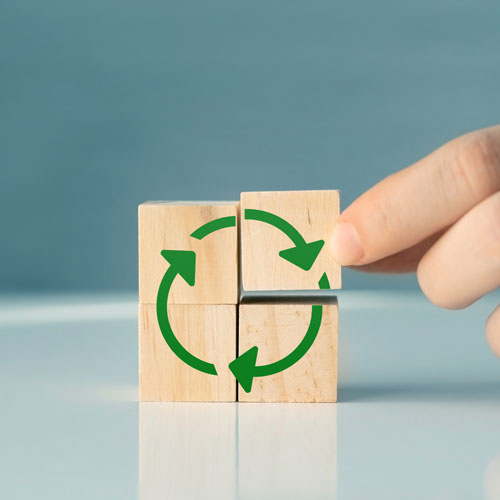 PRODUCT LIFE CYCLE
Improving product energy efficiency
Product compliance with the RoHS 2 directive
End of life: management of waste from electric and electronic equipment in compliance with the RAEE directive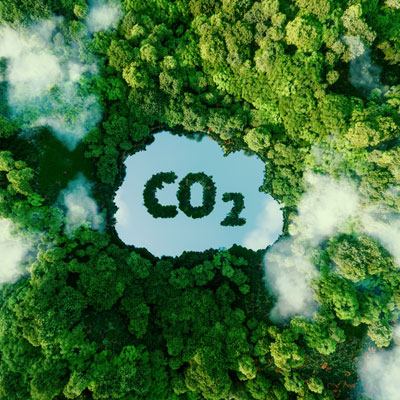 CARBON FOOTPRINT
Digitalisation of the company with a consequential reduction in paper consumption
Reduction in emissions from the use of company vehicles
Assessment of the company's carbon footprint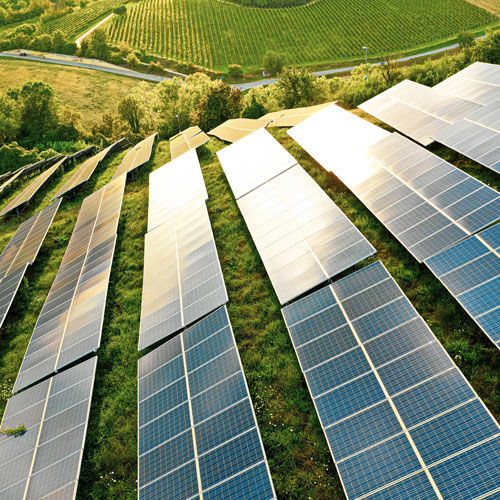 ENERGY EFFICIENCY
Installation of a photovoltaic system at the Zingonia headquarters
Installation of a photovoltaic system at the Latina plant
Improving the energy efficiency of industrial machinery
Improving plant facilities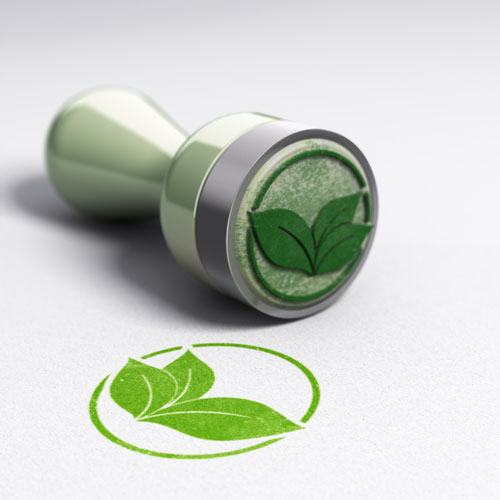 CERTIFICATION
ISO 50001 certification (in progress)
ISO 9001 certification
ISO 14001 certification
WHERE ARE WE NOW?
A CONSTANTLY UPDATED PICTURE OF THE STATE OF PROGRESS OF BIANCHI INDUSTRY'S SUSTAINABLE TRANSITION
INVOLVEMENT IN THE RIVENDING PROJECT
Read more
INVOLVEMENT IN THE RIVENDING PROJECT
Installation of RiVending stations in our headquarters to promote the recycling of plastic cups, stirrers and bottles.
Goals:
To save 6.2 g of CO2 for every cup disposed of via RiVending.
Dismiss
AN INCREASE IN PRODUCT ENERGY CLASS
Read more
AN INCREASE IN PRODUCT ENERGY CLASS
Identification of the improvements to be made to products in order to increase their energy class and reduce consumption
Goals:
To increase the energy class of existing products.
Chiudi
DIGITALISATION AND REDUCTION IN PAPER USE
Read more
DIGITALISATION AND REDUCTION IN PAPER USE
Implementation of software for digitalising company operational processes
Implementation of management software for expense reports
Digitalisation of documentation produced for active and passive cycles
Goals:
To reduce paper use by 80% in one year.
Dismiss
RENEWAL OF THE CAR POLICY
Read more
RENEWAL OF THE CAR POLICY
Modification of the company car policy to prioritise the purchase of hybrid or full-electric vehicles to reduce the emissions generated by the company fleet.
Goals:
To reduce the emissions of CO2 generated by the company fleet.
Dismiss
Read more
ISO 50001 CERTIFICATION
Obtaining of ISO 50001 certification through implemented monitoring and energy efficiency actions.
Goals:
To certify awareness in energy use.
Dismiss
Read more
ISO 9001 CERTIFICATION
Already obtained.
Goals:
To certify product quality.
Dismiss
Read more
ISO 14001 CERTIFICATION
Already obtained.
Goals:
To certify environmental awareness.
Dismiss