TECHNOLOGY AND QUALITY
We believe in dedicating ever more space to studied, dynamic and agile technologies, and in taking on further stages in the production process, in order to obtain solutions that foresee demand, aimed at excellence and optimal usability. We are convinced that innovation must move in line with people, and for people, and that quality is represented by a perfect consumer experience.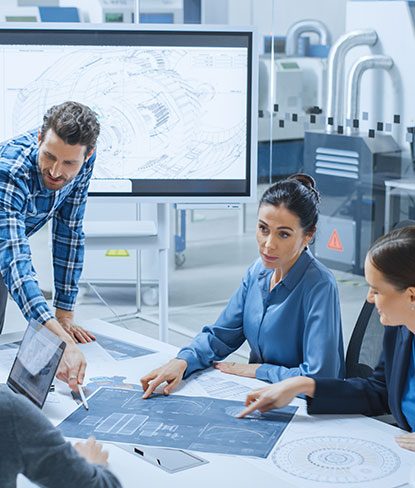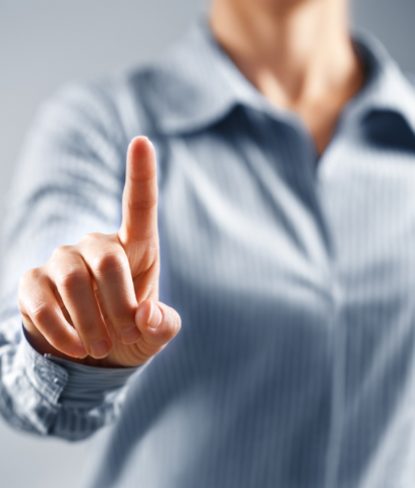 RESEARCH AND DEVELOPMENT
Our goal is to identify the ideal balance of advancement and simplicity; creating cutting-edge solutions that respond to the present and future demands of our clients, at the same time simplifying all forms of interaction. Our team of more than 20 designers is working towards this goal on a daily basis in a dedicated experimental laboratory.
INNOVATION
Vision and ingenuity come together in the relentless search for the most personalised form of excellence possible. This is why innovation is part of the DNA of Bianchi Industry, rendering its range unique.
DIGITAL FUTURE
AGILE AND SMART SOLUTIONS BY BIANCHI VENDING
Bi-Configurator is the functional and intelligent software that leads you through structural and aesthetic configuration processes for all Bianchi Phygital solutions.
Bi-Creator is the intuitive graphic software that allows you to create a menu configuration in line with specific consumer demands, tastes and trends, personalising every detail of recipes.
Bi-Training is an interactive training, support and update platform targeted at the network of operators and technicians in the Bianchi universe, aimed at further examining, developing and sharing all skills and new applications.
TECHNOLOGY
We are focused on the future, constantly developing new solutions and systems to render the lifespan and the quality of our products limitless; for you, for us and for the environment.
CAPTIVATING AND INTUITIVE INTERACTION
An advanced level of interaction renders the consumer experience more immersive and rewarding, but it is also the secret to streamlining and speeding up your daily work, beginning with maintenance.
COFFEE, FLAVOUR AND FRESHNESS
The quality of a coffee is a question of care and attention; our patented technology allows you to always offer your clients a quality product with all the rapidity that automation permits.
MODULARITY AND INNOVATION
We develop machines fitted with interchangeable modules and latest-generation digital platforms, offering targeted, functional and captivating features; always in line with trends in demand.
FREEDOM OF CHOICE
Consumers are more stimulated if they can choose and personalise every aspect of their purchase, from the flavour of the drink to the size of the cup, and even the possibility to enjoy their break on the go.
ENVIRONMENT AND SAFETY
We invest in evolved technology that increases the energy efficiency of our machines, allowing methods of sustainable consumption to be adopted and rendering user interaction ever safer.

QUALITY AND CERTIFICATIONS
Bianchi Industry proposes itself to be the innovative leader for product, process and service in the Vending field, in a continuous improvement and technological progress. This ambitious goal brings to a process of optimization and constant renewal by means of an integration between managing systems subject to improvement, considering as priorities both the quality, service and product reliability as well as: the customer satisfaction, the respect of the legal prescriptions and any other requisite established, the security in the working environment and the improvement of their own environmental performances. By this the company intends to completely satisfy all the requirements relative to the compulsory standards applicable to the company certification: UNI EN ISO 14001:2015 and UNI EN ISO 9001:2015.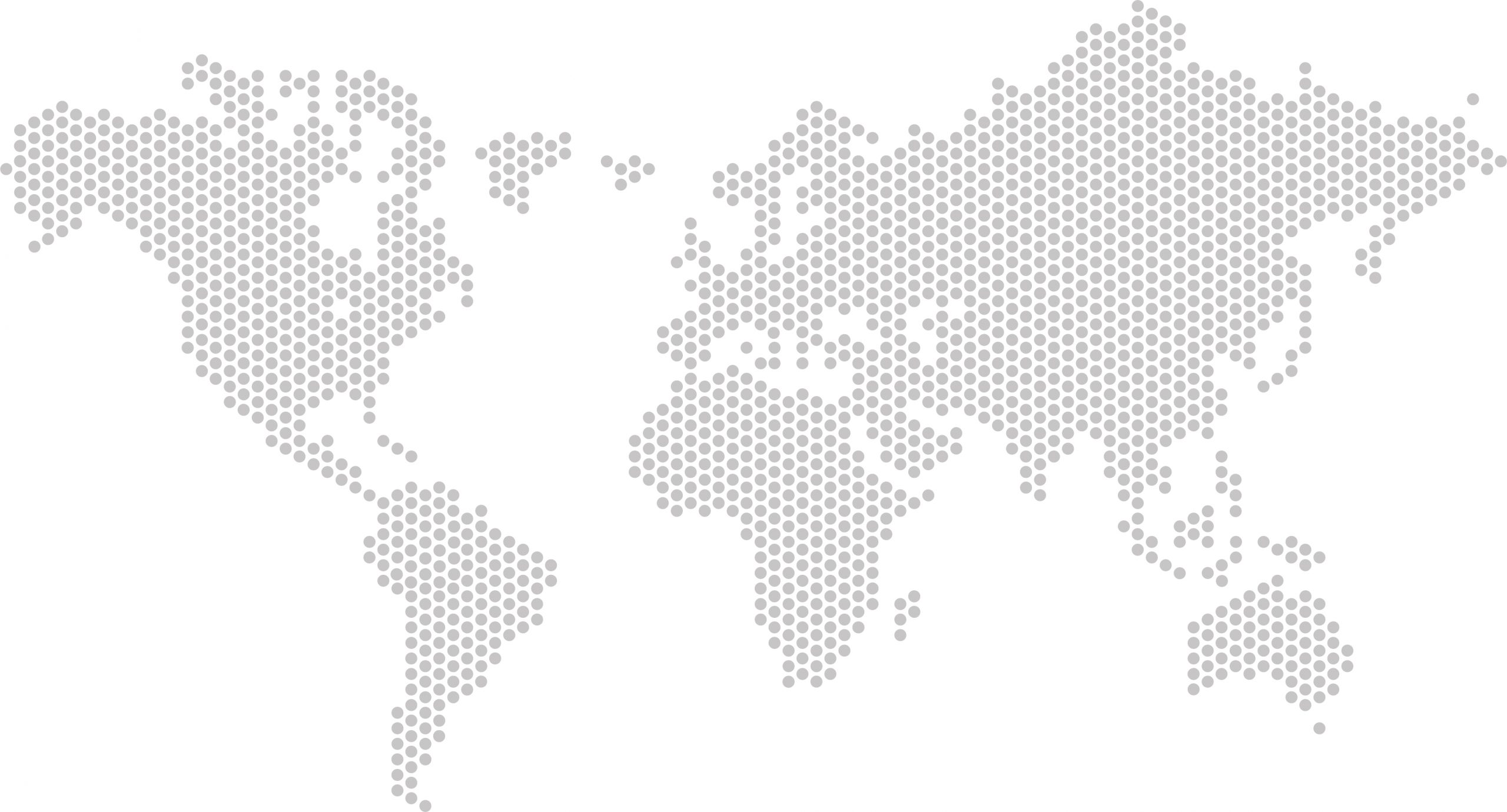 ISO 9001:2015
The Zingonia (Bergamo) and Cisterna di Latina plants are certified under UNI EN ISO 9001:2015, quality standards.